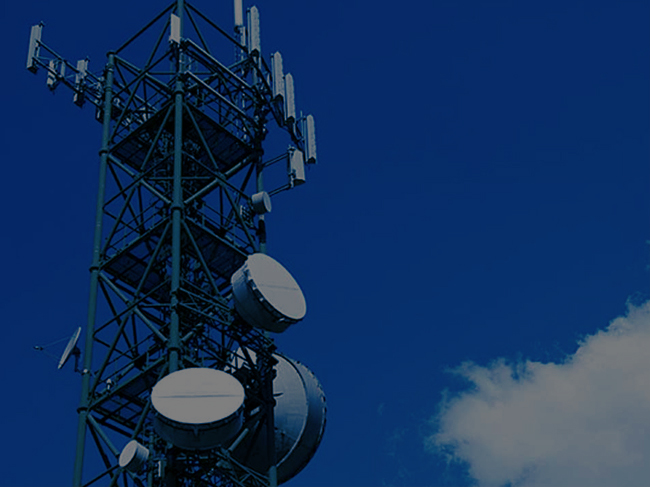 NETWORK PLANNING AND DESIGN
MindIT provides traffic forecasting and capacity planning to ensure the efficient and effective utilization of the new network nodes. With our network planning and design service, your network architecture parameters are set to fulfill your business plan in terms of capacity, coverage, cost, and quality of service.
TELECOM SITES PREPARATION
Telecommunication towers have several applications in different sectors such as Mobile, Internet, Television, Navigation, and Radio Signal transmissions. MindIT encompasses solutions & services for the Telecom Infrastructure requirements. These include Concrete Works, Steel Works, Tower Design, Galvanization, Painting, Earthling Systems, Fencing, Lightening Absorbers, UPS Systems, Air Conditioning and CCTV. Furthermore, our team embraces internal and outsourced expertise specifically designated for each activity.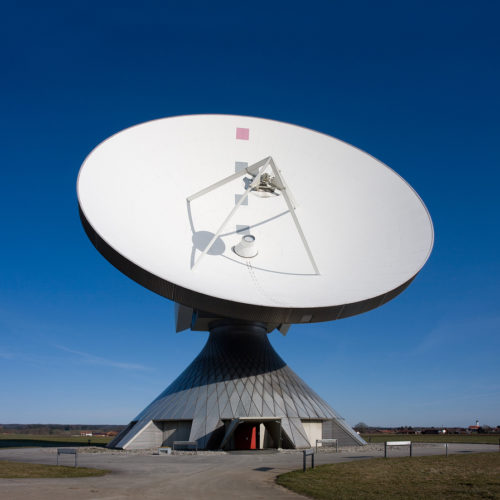 TELECOM SITES SECURITY AND PROTECTION
Site security has become a major concern for many service providers and operators due to equipment theft and site vandalism, often at unstaffed and remote sites as well as sub stations.
Our integrated security management system is a cost effective option to protect Telecom sites ensure a high level of security and safety. This includes Fence Protection Systems (Infrared Beam Detectors, Flexi Guard and Red Scan), CCTV, Access management (Biometric Access, Access Cards, High Security Door Locks), Fire Detection and Alarm System (Fire Sensor, Smoke Detection), and Equipment Monitoring (Fuel Tank, Generator and Power, Temperature and Humidity). An integrated security management system helps service providers and tower operators protect their capital investment and minimize operating costs.