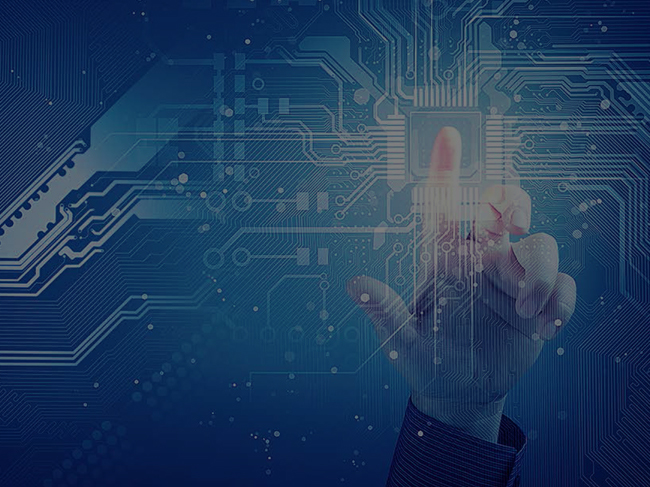 In today's competitive business environment, organizations are investing in innovative ICT solutions to deliver cost effective and efficient business processes that improve business performance, productivity, profitability, and quality customer service. MindIT assists in all areas of ICT structures and facilities in operational systems that are integral to an effective service delivery.
The ICT solutions promise fastened communication with all associates irrespective of the maturity of the IT operational systems or the establishment's classification. MindIT's data centers have been structured to encounter the highest quality of information accessibility and security.

Although ICT is often considered an extended synonym for information technology (IT), its scope is broader. MindIT solutions and services encompass the following:
Design and delivery of a functional ICT infrastructure for medium and large scale information systems.
Delivery of reliable, mutually compatible com ponents and software solutions, in addition to their deployment and maintenance.
Professional user training, consulting and technical support throughout the lifeti me of the products and provided solutions.
Design and delivery of infrastructure solutions with an optimal price/ performan ce ratio.
Migration of large data and information systems, including data center consolidations.