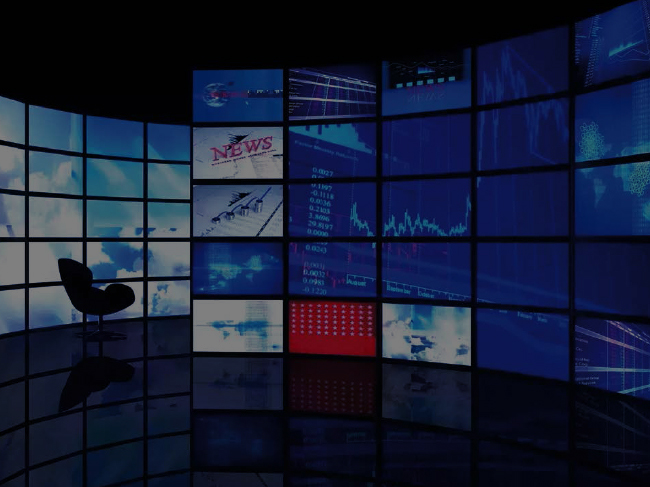 Command and Control (C2) Solutions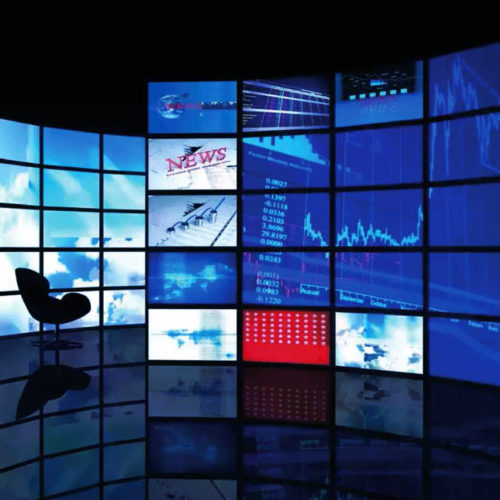 Command and Control rooms are the beating heart of every major enterprise with security needs as they are crucial for monitoring a communication network, CCTV matrix, or any advanced situational awareness system. MindIT offers a complete system, from primary sensors and communication links to data integration and data storage.
We also provide the implementation and setup of C2IS and C4ISR, Command and Control Information Systems and Command, Control, Communications, Computers, Intelligence, Surveillance, and Reconnaissance respectively.
VIDEO WALLS
Video walls consist of multiple computer monitors, video projectors, and television sets tiled together contiguously or overlapped in order to form one large screen including LCD Panels, Direct View LED arrays, Blended Projection Screens, Laser Phosphor Displays, and Rear Projection Cubes.
A video wall instead of a single large screen, embraces the ability to customize tile layouts, greater screen area and pixel density per unit cost.
CUSTOMIZED CONTROL ROOMS FURNITURE
Control rooms furniture are specially designed for optimizing the functionality of the control room. MindIT offers a wide range of products from room personalized storages, multifunctional furniture, height-adjustable tables to modular ones, to mobile and storage systems. These solutions are specially designed to give the perfect working environment.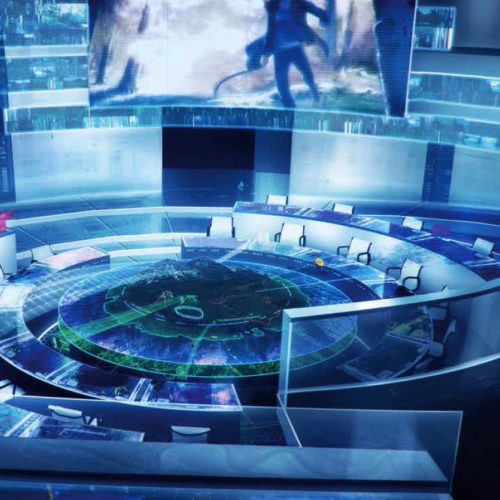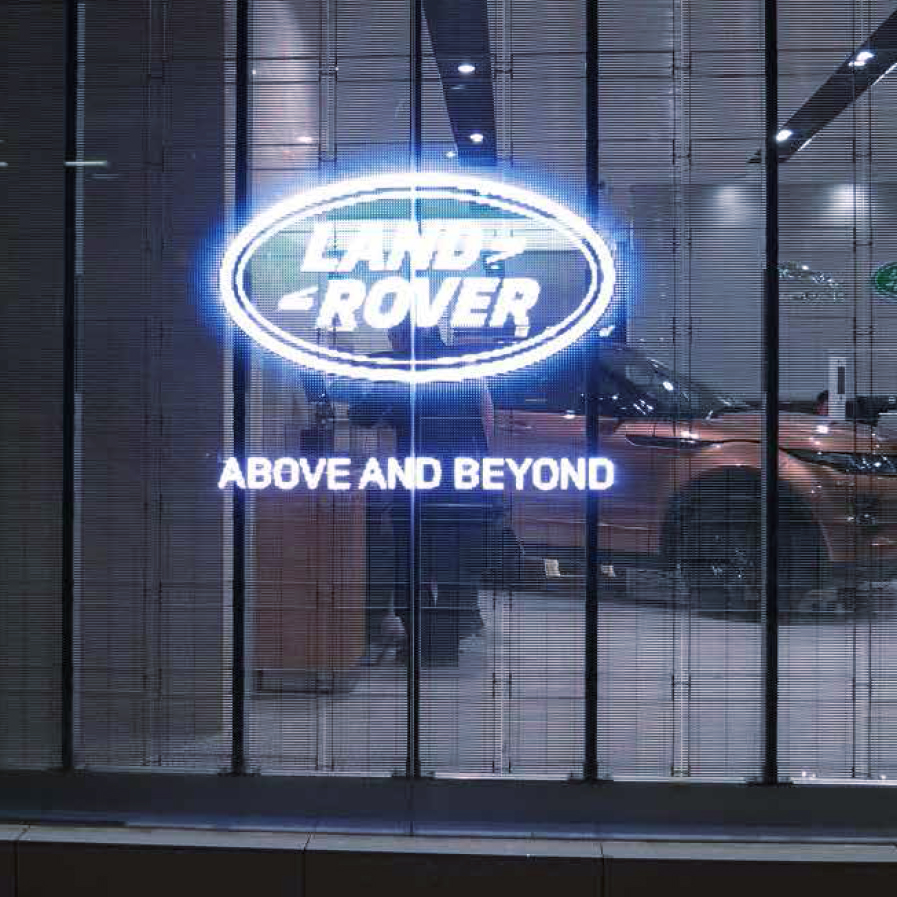 CONTENT MANAGEMENT SYSTEM (CMS)
A content management system (CMS) is a software application or set of related programs that are used to create and manage digital content. It facilitates collaboration in the workplace by integrating document management, digital asset management and records retention functionalities, and providing end users with role-based access to the organization's digital assets.
CMS features vary widely and MindIT offers a variety of CMSs, most of which include Web-Based Publishing, Format Management, and Indexing Search and Retrieval.
TRANSPARENT LED DISPLAYS
Transparent LED displays are the next generation of window displays in the retail and corporate sector, which create an impact on store fronts, shop windows and glass façade. These displays allow the shop front or hall to be converted into a digital advertising space, whilst allowing visibility and maximizing the impact of advertising campaigns.
MindIT is a pioneer in marketing this solution for targeted industries.