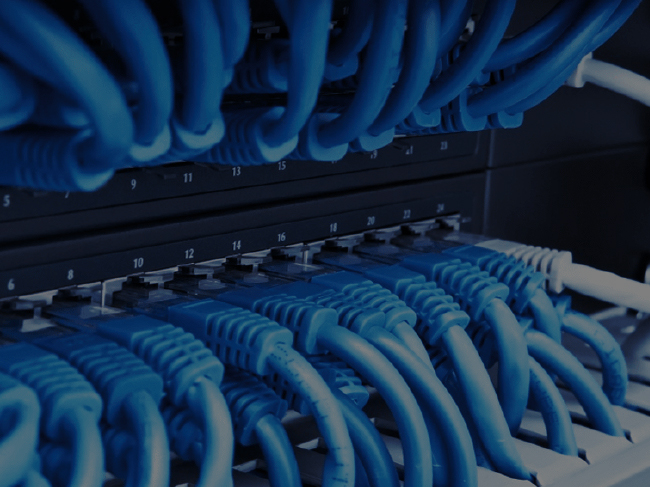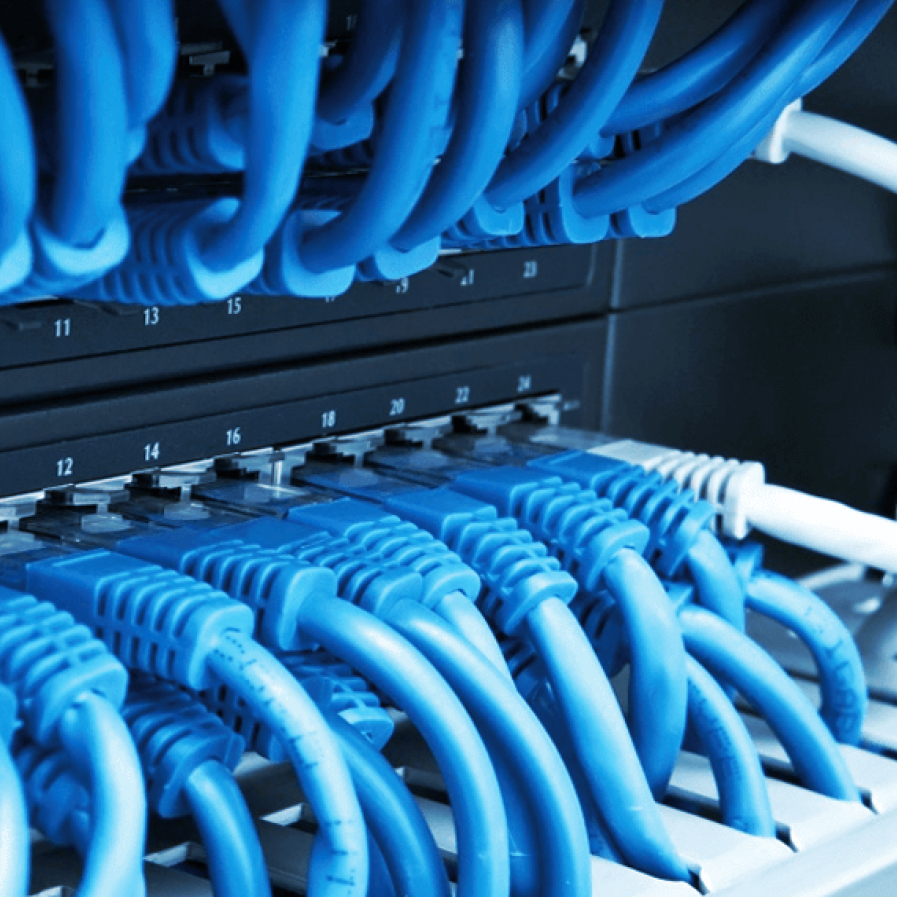 NETWORK AND INFRASTRUCTURE ASSESSMENT
The network testing is crucial as networks are dynamic. Organizations across the globe continue to make significant investments in revamping their networks as part of their business growth plans. However, the lack of a structured approach to validate the underlying networks and infrastructure leads to technical glitches and outages, resulting in severe business impact.
MindIT offers network and infrastructure assessment on internal, external and wireless networks that enables organizations to test and validate infrastructure components, thereby reducing the chances of downtime and improving the performance of their IT infrastructure. Assessment includes manual tests performed by our team using a variety of network penetration techniques and tools. Tests can include either corporate networks or key infrastructure.
Internal Network Security Assessment
External Network Security Assessment
Wireless Network Security Assessment
Penetration Testing
Physical Security Testing
Corporate Security Culture Assessment
WEB AND MOBILE APPLICATIONS SECURITY TESTING
MindIT and alliances offer Web Application Security testing ranging from highly automated to in-depth manual penetration testing. Security experts will test for technical flaws like SQL Injections and XSS and for business logic flaws, such as entering negative quantity in a web shop order to explore the outcome. Web applications are increasingly complex and they are still often full of custom-developed code and settings.
We have seen that many fundamental security design flaws and mistakes in web applications are re-introduced in the mobile application landscape. MindIT and alliances security testers analyze mobile applications for flaws and mobile-specific security issues.
At MindIT, we are trained and experienced in testing applications running on all rich content platforms such as iOS, Android and Windows Mobile.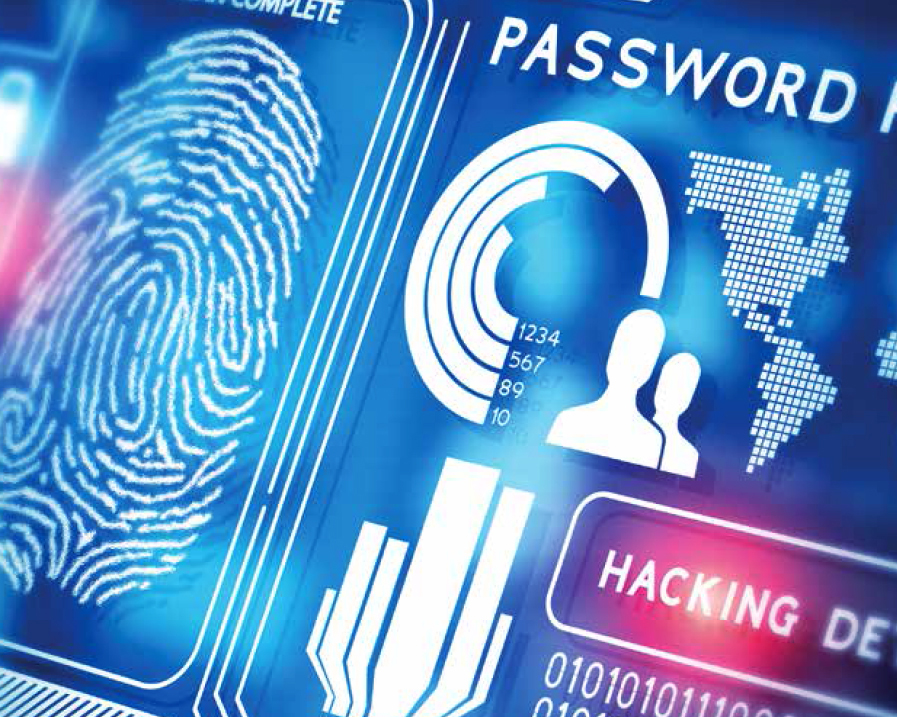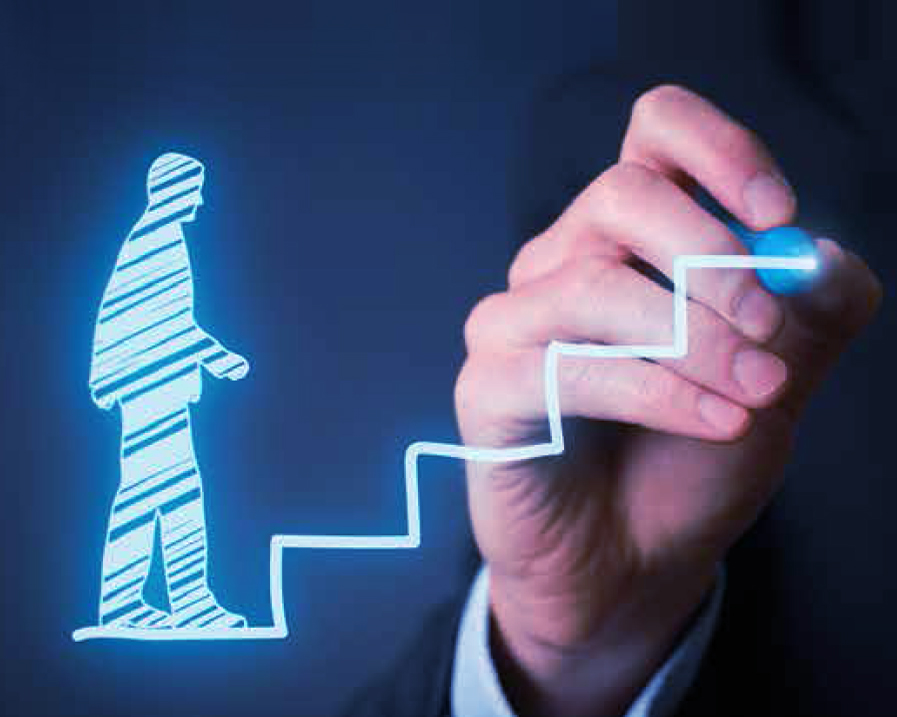 CUSTOMIZED AND PROFESSIONAL TRAINING
MindIT offers Customized Training Programs that educate employees about corporate policies and procedures when working with information technology. It can significantly reduce not only the odds of your business experiencing a serious information security breach, but can also help minimize negative impact should a breach occur. We provide training courses virtually or on premise.
Training programs are offered on the following subjects:
Big Data Training
Data Recovery
Digital Forensics Examiner
Customized programs