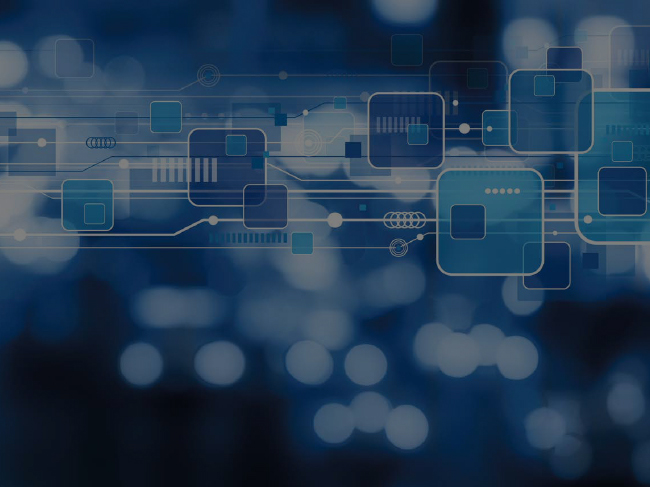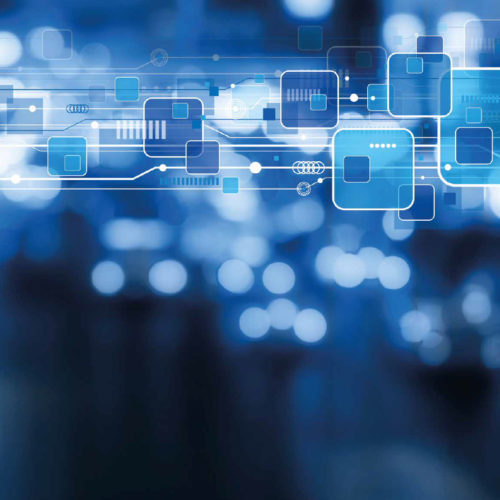 A core belief at MindIT is that secure and reliable storage of data is a fundamental requirement in the successful running of any organization. Databases, client records and confidentiality depend upon systems that are protected and fast. Whether you are building a new data center from scratch or retrofitting an existing facility, MindIT can lead and assist you through the entire process, from providing a highly defended data center design to acquiring sophisticated solutions in accordance with international standards.
MindIT services encompass the entire data center life cycle; assessment, strategy, design and engineering, implementation, commissioning, and on-going support, as well as providing climate control and monitoring by world class technologies. We are confident in our expertise and have a proven-record in assisting our clients, managing data center investments, improving operations and performance, together with meeting business objectives.
CONSULTATION AND DESIGN
DATA CENTER CONSULTING
Feasibility Studies
Project Cost Estimates
Site Assessment
Planning & Design
Power & Cooling Systems Analysis
IT Services
Business Continuity Planning & Disaster Recovery
Virtualization Strategies & Assessments
Optimization Evaluation
Capacity Planning
DATA CENTER DESIGN AND ENGINEERING
Engineering Design Services
Communication & Data Cabling Design Services
Network Operation Center (NOC) Design Services
Security Access & Control
Support Infrastructure and Monitoring
Information Services
Network Security Design
Network Routing and Switching Design
Server Design
Storage Area Network Design (SAN)
DATA CENTER IMPLEMENTATION & COMMISSIONING
Bid & Specification Development and Evaluation
Vendor Selection
Construction Management
Contractor Management
Implementation and Supervision
MOBILE DATA CENTERS
MindIT specializes in mobile (containerized) data centers that are easily installable & transportable. Mobile data centers are scalable (modular) and re-deployable with secure and rugged equipment and protection Mobile data centers can be shipped anywhere around the world to be installed, integrated or retrofitted into the client's existing data center footprint, or combined into a system of modules. These centers are designed for rapid deployment, energy efficiency, and high-density computing to deliver datacenter capacity at a lower cost than traditional construction methods, which will significantly reduce the construction time from years to a matter of months.
Typical uses of mobile data centers:
Temporary DC
Disaster Recovery Mirror
Disaster Recovery Data Storage
Military Applications
Airports & Ports
Telecommunications
Humanitarian Missions