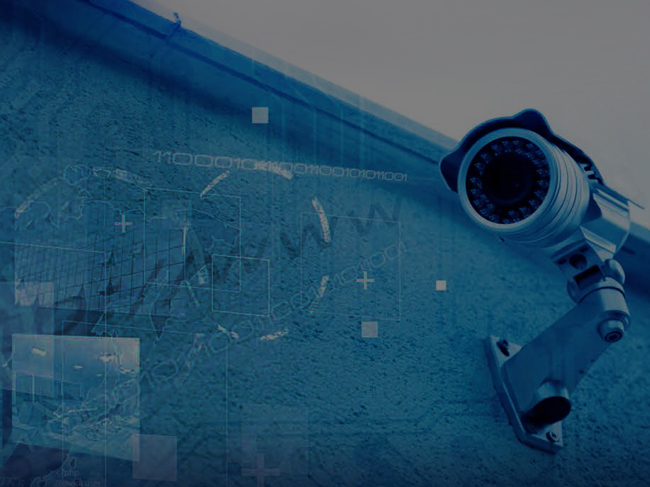 Integrated Surveillance Solution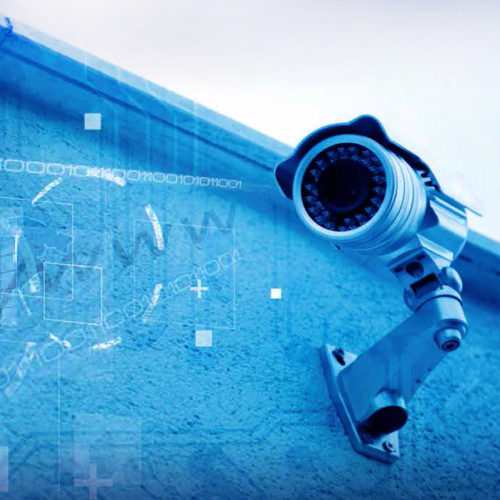 CLOSED CIRCUIT TELEVISION SYSTEM (CCTV)
Footage from aerial video surveillance and closed circuit television is currently capable of exceptional image analysis at very high definition, in all weather conditions and locations. Video surveillance solutions have become indispensable intelligence tools for detecting and identifying abnormal behavior that is difficult to identify by human resources.
These modern video surveillance systems are generally connected to command and control centers (C2), which process information received from their own systems in real time, and are also frequently equipped to integrate almost all information received from other sensors.
VIDEO MANAGEMENT AND ANALYTICS
Video Management Software (VMS) allows the recording and viewing of live videos from multiple surveillance cameras either IP-based or analog cameras with encoder monitor alarms and facilitates controlling cameras and retrieving recordings from an archive.
MindIT covers security protection of a wide variety of fields from private properties and entrances, to airports, train stations, garages, etc. and offers video detection tools such as: Privacy Protector, Intrusion Detection, Direction Controller, Activity Visualizer, Left Object Detection, Face Collector, People Counter, Queue Detector, Vehicle Counter.
Further, MindIT offers video detection tools including:
Privacy Protector – Visualize pixelized faces where action remain recognizable
Intrusion Detection – Automated perimeter protection
Direction Controller – Automatic analysis of movement directions
Activity Visualizer – Visualize motion and dwelling time
Left Object Detection – Accurate visual detection of objects
Face Collector – Real-time collection of faces in surveillance videos
People Counter – Automated counting of people in real time
Queue Detector – Automated visual analysis of queues
Vehicle Counter – Automated vehicle counting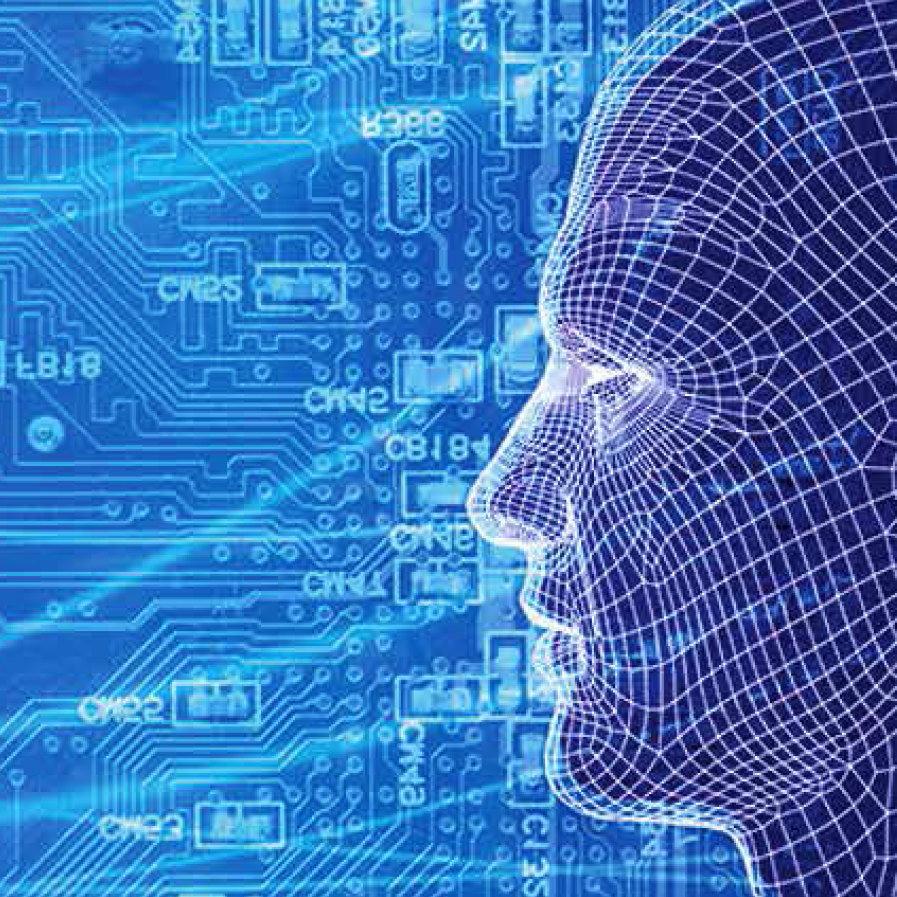 VIDEO DATA STORAGE
MindIT provides solutions that store large amounts of high resolution video with seamless recall that requires minimal user intervention. The stored video data is easily found at specific dates and times, and is accessible by different methods.
UNRIVALLED DETECTION SYSTEMS
MindIT provides the world's most complete range of outdoor electronic perimeter detection systems. A system designed to protect the client's existing security package by preventing unauthorized site access and mitigate risk of vandalism, theft or harm to critical infrastructure, property and individuals.
MindIT provides system planning, installation and commissioning services. We handle the complete installation requirements for system integration. Our experienced project managers will customize a system that addresses budget and security goals.
ADVANCED SURVEILLANCE SYSTEMS
ELECTRONIC SURVEILLANCE
MindIT provides electronic surveillance, a system that collects and analyzes publicly broadcasted WiFi signals from devices emitting standards-compliant WiFi transmissions. The Analytic Engine provides a front end for visualizing and interpreting sensor collection.
Use-case scenarios for Electronic Surveillance Systems include:
Force Protection
Countering Theft
Enhancing Video Monitoring
Handoff of Systems of Interest to Other Collection Capabilities
Tangential Targeting
Integration into Commercial Security Systems
Multifactor Authentication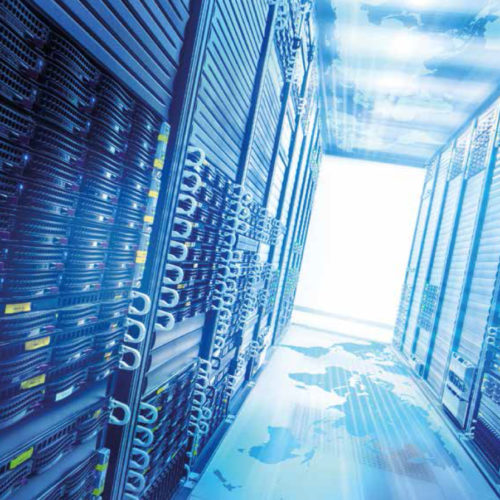 THERMAL SURVEILLANCE
MindIT offers thermal network cameras that create images based on the heat that radiates from an object, vehicle or person. Humans and objects often have different temperatures. Therefore, thermal cameras are used to detect them easily. They are reliable detection tools with a low rate of false alarms, in 24/7 surveillance, from pitch-dark areas to a sunlit parking lot.
MindIT provides Thermal cameras that can be used in a wide range of security applications such as perimeter protection around industrial sites, airports, power plants, and rescue operations.
RADIO FREQUENCY IDENTIFICATION (RFID)
MindIT provides Radio Frequency Identification (RFID), a system that uses electromagnetic fields to automatically detect and track tags attached to objects/products. As a replacement of barcodes, RFID system consists of Tag chips attached to objects carrying identification information; Readers and Tags communicate information between one another via radio waves. They can be attached to cash, clothing and possessions, or implanted in animals and people.