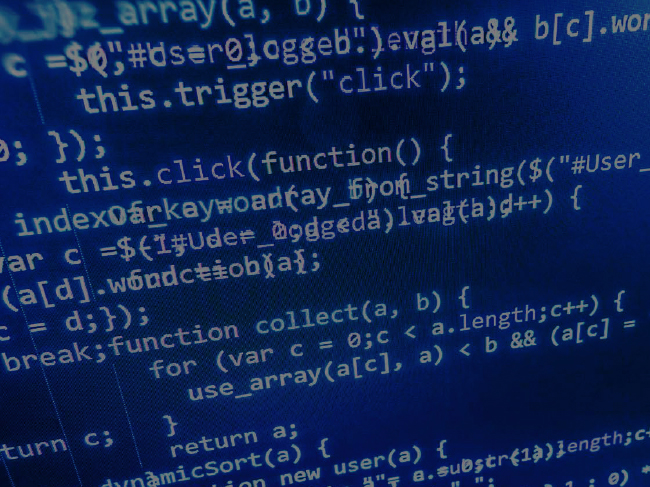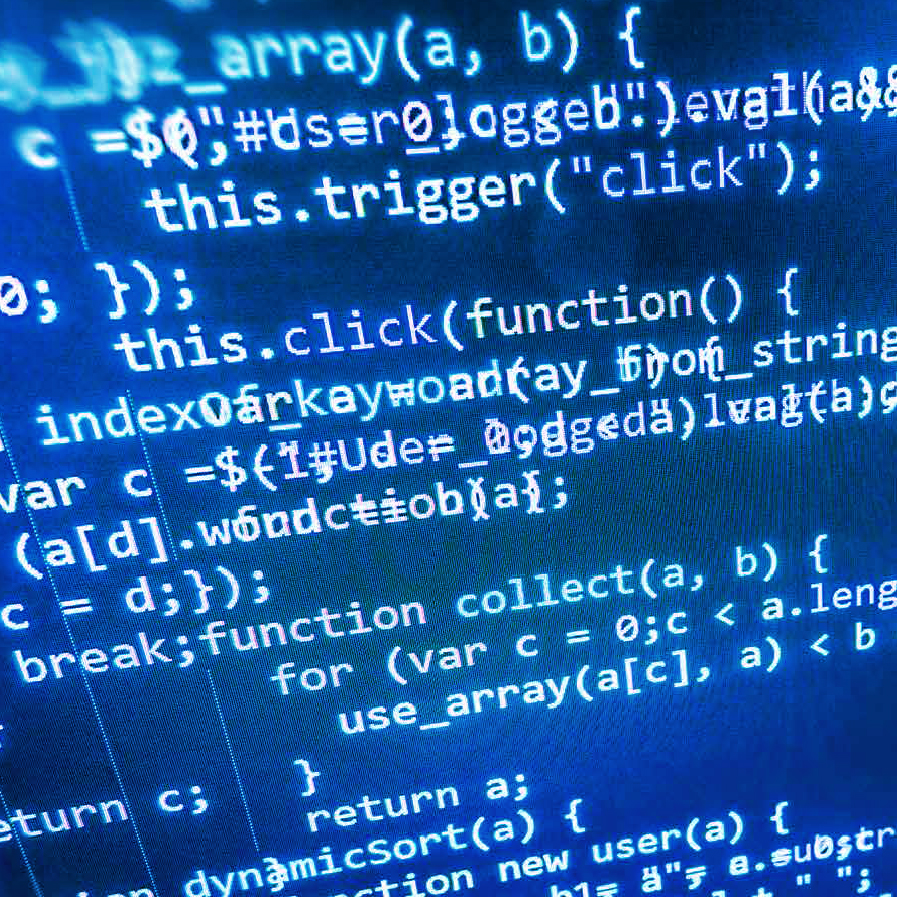 MindIT has extensive expertise and resources to develop customized software applications that best suit your needs, budget, schedule and existing infrastructure. We strive to focus on the client and deliver solutions designed around their requirements. Our software development team has a unique combination of technical expertise and functional knowledge. The process includes Planning, Selection of Technology, Design, Development, Testing, and Maintenance.
CUSTOMIZED APPLICATIONS
MindIT provides clients with applications that are customized to:
Derive competitive advantage
Contact gaps in the functionality provided by commercial packaged applications
Reach aspects of the business process that is unique to you
Address business processes for which no solutions are available in the market
SECURE MESSAGING PLATFORM
The Secure Messaging Platform is a new messenger application for smart phones. It brings about new options and features to an industry that is already crowded with solutions.The application is continuously updated and new features are developed based on client's recommendations. The application is pioneering on different levels; in addition to conventional messaging, the application offers the following:
Encryption (messages and uploaded files): end-to-end encryption. SSL is optional.
SECURE MESSAGING PLATFORM
Make App to App voice calls
Send a photo: camera or gallery
Send a voice note: directly in chat screen
Send a video: similar to upload big files
Send a screenshot: of an active chat
Upload big files: big files will be uploaded to server, receiving party will get a short link to download on demand
Self-destruct message: configurable, the message will disappear after 'n' seconds
OTF message (On The Fly: messages disappear when you close the window)
PPM: Panic Pin Mode, using which a user will send a distress signal to management
Evacuation Mode: by entering the evacuation pin, the app will immediately wipe all its data
Geofencing: restrict access to the app and its services inside a specific area
Sector 7 Mode: users are given ability to access other contacts based on their user setup configuration. A management portal will allow the System Admin to enable / disable the following services per user: a) OTF message. b) Self-destruct message.
Management Portal: used by admins to manage users, permissions and availability of contacts for any given user.
DOCUMENT MANAGEMENT SYSTEMS
MindIT offers Document Management Technology, often referred to as Document Management System (DMS), a computer system and software used to store, manage and track electronic documents and electronic images of paper based information captured through the use of document scanners.
There are six basic components of DMS:
Capture of documents to bring them into the system
Storing and archiving methods
Optical Character Recongition (OCR) & and Optical Mark Recognition (OMR)
Indexing and retrieving tools for document search
Distribution for exporting documents from the systems
Security to protect documents from authorized access
Audit trails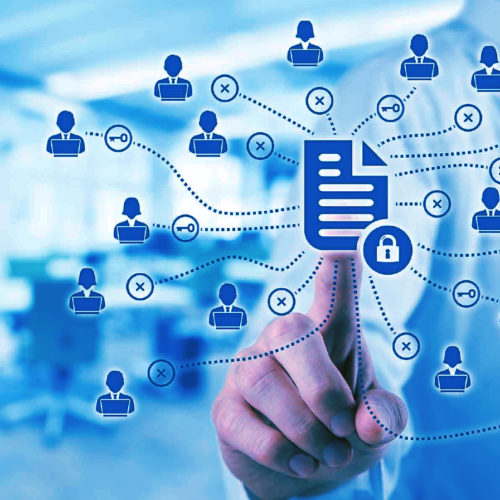 DIGITAL SIGNAGE
MindIT provides Digital Signage, an effective form of communication for businesses and enterprises to display dynamic content on Panel TVs and other screens.
Digital Signage is driving thousands of screens worldwide on bank, retail, education, hotel, corporate, entertainment, government and other industries used for customers' communications, employees' communications, digital posters, digital boards and interactive service kiosks.
WORKFLOW PROCESS AUTOMATION
MindIT provides workflow process automation, a full-featured, easy to use and extremely powerful business process, case management and workflow automation software. It is designed to help any organization regardless of size or classification to transform their human workflow processes into dynamic web-based process applications that can be implemented quickly and easily for a speedy ROI.
The software offers extensive functionality and integration capabilities to provide a cost effective delivery of process management solutions — and assigns that power into the hands of process owners.